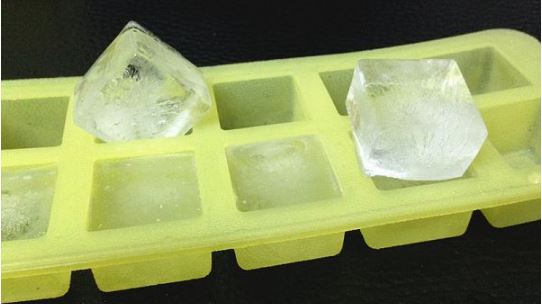 Do you think silicone ice cube mold is useful?When buyers select new ice cube molds, factors such as the healthy safety, shapes, price as well as overall experience of using will be considered. So a good ice cube mold should satisfy all or most demands of users.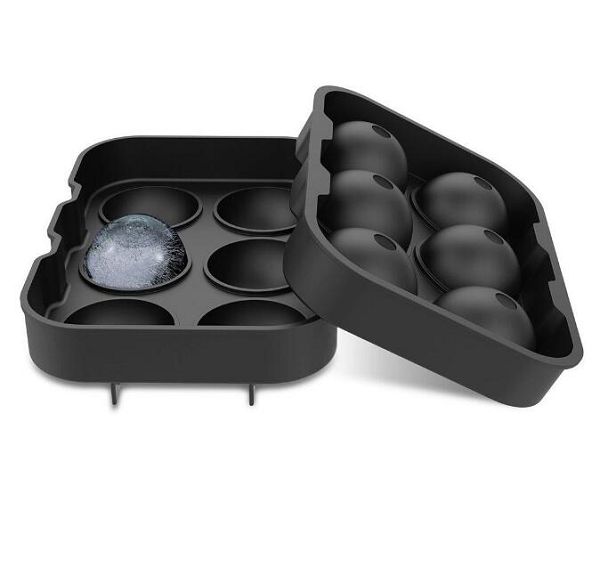 round ice cube moldAre characters of silicone ice cube molds better than other material ice cube molds'(Plastic ice cube molds, for example)?Silicone rubber is a kind of material inert, durable, soft and flexible. Silicone ice cube molds are features in not easily out of shape, flexibility as well as long lasting. It's flexibility that makes it easy to remove ice cubes.To remove ice cubes from a silicone tray is very easy.First step, takes out of silicone molds with freeze ice cubes from freezer.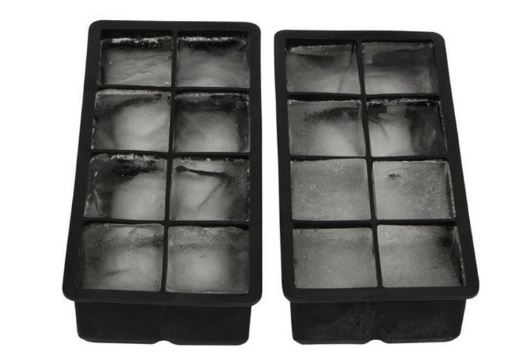 Large ice cube moldsThen flex the two sides of this ice cube mold tray in order to loosen the cubes. Use your fingger to push the soft bottom of ice cube molds, and the ice cube will pop out from molds.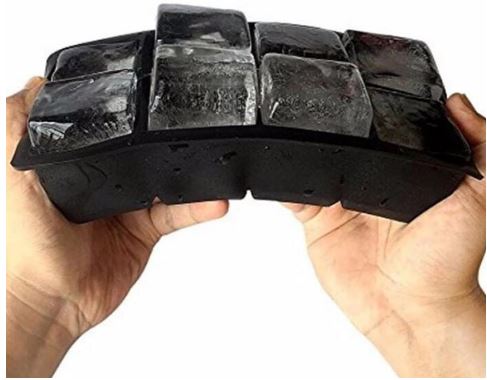 The way of removing ice cubes from plastic ice molds is similar to silicone molds'. But You should be careful of plastic aging due to low temperature.A plastic ice mold in low temperature will perform liable to break or shatter easily. If you use force inappropriately on the process of removing ice cubes, plastic ice mold probably break.What's more, silicone doesn't contain any BPA. Silicone will not leach toxic chemicals substance into food or water at cold temperatures. So on market, silicone material products designed as food contact are very common. Silicone ice cube mold is one of common food contact safety products. All in all, silicone ice trays is an ideal choice as an alternative to plastic.