Amazon hot selling product, in some way, it reflect that the products customers are needed. And these data is very helpful for businessman.As a silicone products manufacturer and supplier, Weishun is always care about the trend of silicone products.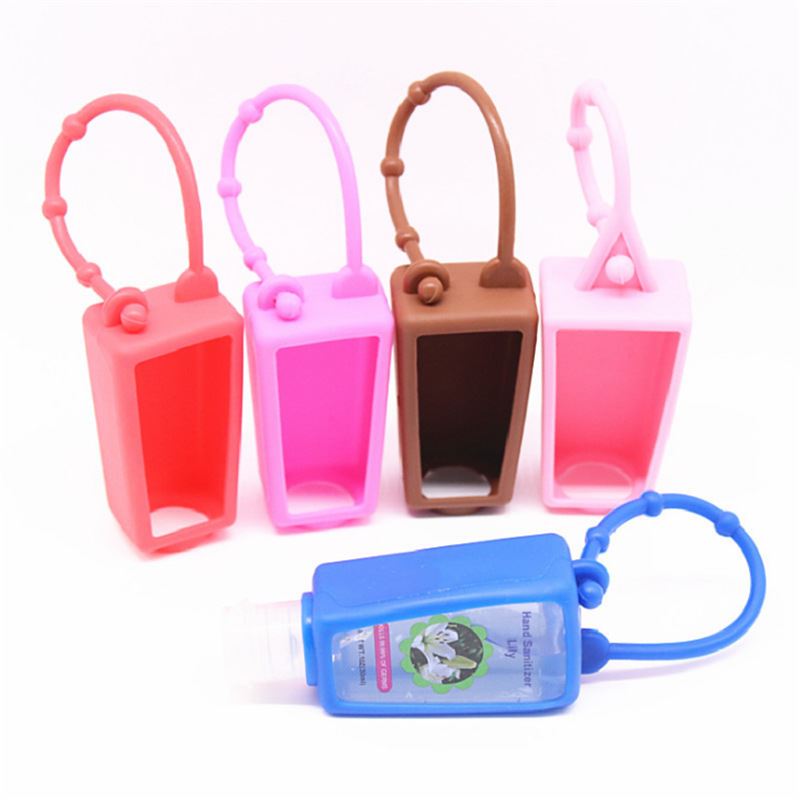 It isobviously that there are larger and larger demands of hand sanitizer. And under this trend, accessories of hand sanitizer– hand sanitizer bottle holder and sanitizer bottle become one of the hot selling products is resonable. In this peroid, several customers found Weishun and entrust Weishun to produce this two kinds of special products on a purpose of alleviating supply shortages of hand sanitizer bottle and hand sanitizer bottle holder.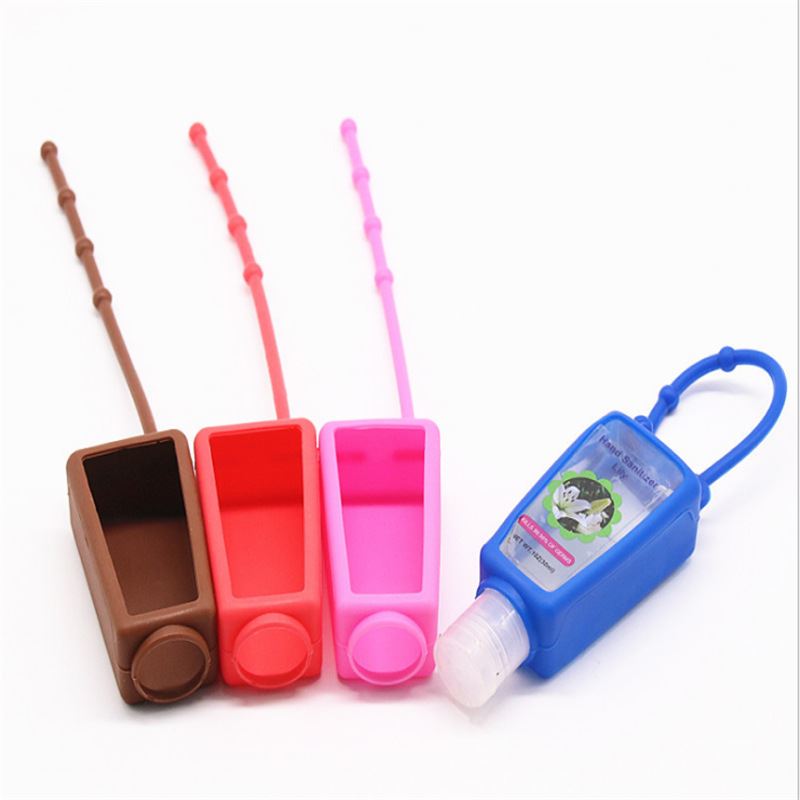 30ml and 50ml hand sanitizer bottle, differnt designs hand sanitizer bottle sleeve.
Weishun as a manufacturer with over ten years producing experience, if you want to custom silicone hand sanitizer bottle holder or other silicone products, please feel free to contact Weishun.