silicone chocolate molds, just like its name, is a kind of Product for making and shaping different shapes chocolate.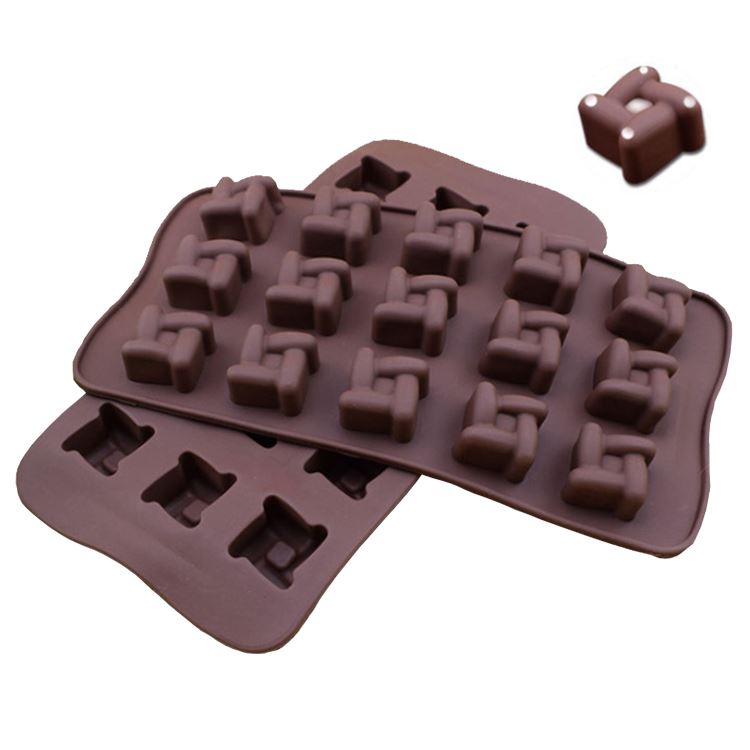 Here are a great amount of people love chocolate and part of them show great enthusiasm on handmade DIY chocolates. So this part of people are a major buyers of silicone chocolate molds.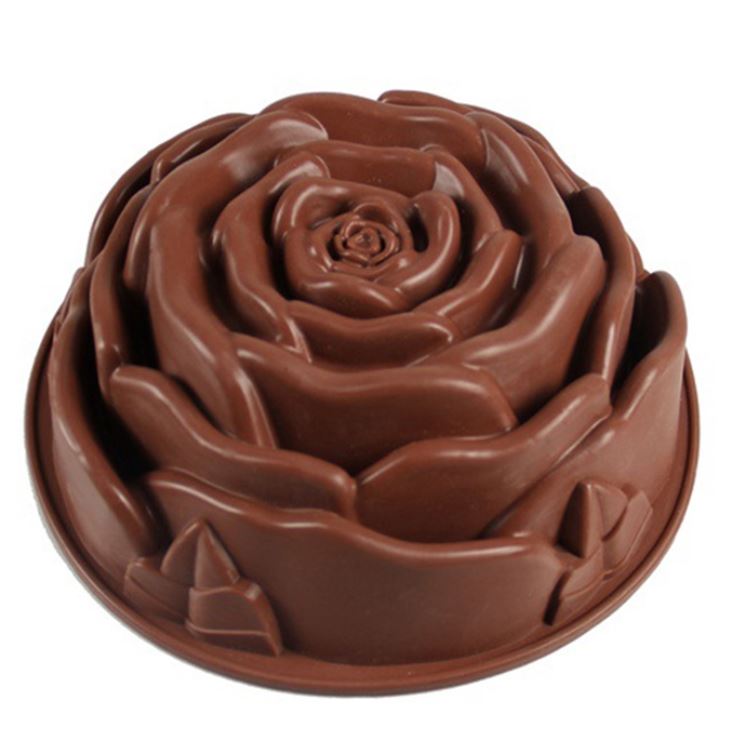 Is silicone material molds safty?As it is known to all, the food safty is extremly important.Material of silicone molds be strictly tested in the process of production as silicone chocolate mold and cake mold are products directly contact with food.So a high quality silicone chocolate molds in our factory is made of Food Grade silicone rubber(A kind of raw material FDA approved can directly contact with food).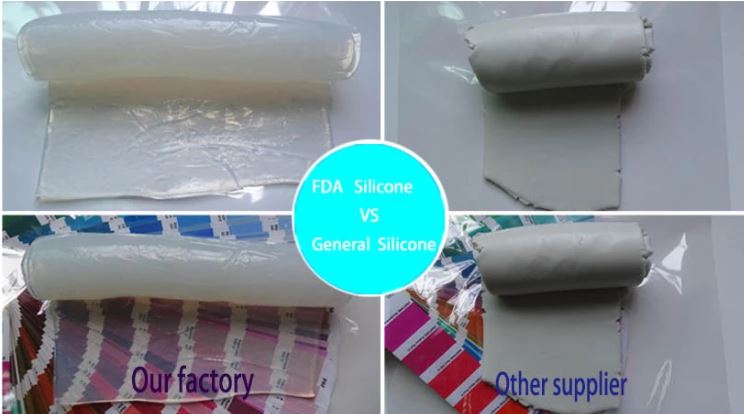 Weishun Silicone Technology Co. Ltd is a company having several years producing experience. The quality of products is our top concern.