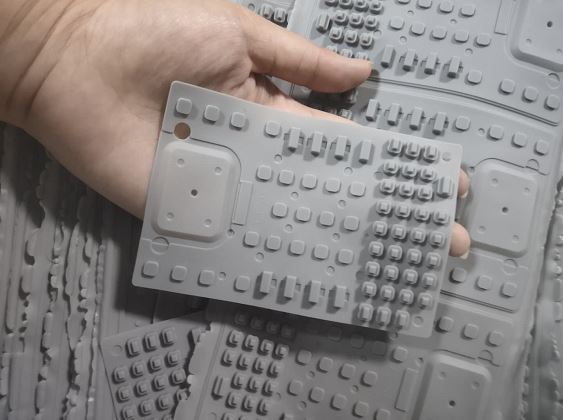 silicone Buttons for Electronics is a elastomer switches components. It has a wide product range. For example, silicone keyboard, silicone rubber keypad, silicone switch button and so on. In fact, all of them can be called as silicone buttons for electronics.In recently, Weishun manufacture some silicone material buttons and for an electronics products supplier.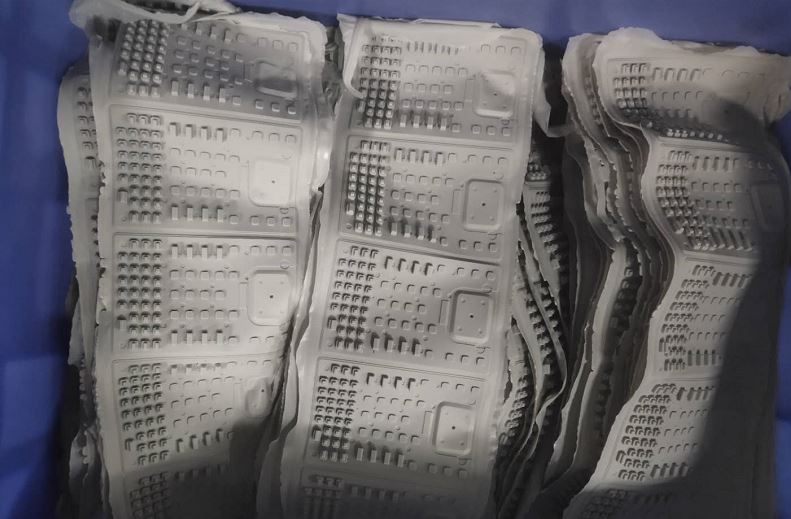 Silicone material button is electrical insulation, so it can protect user from electrical leakage danger. In addition, silicone is a waterproof material can reduce the risk of electronic products scrapped. What's more, silicone material button produced by WeiShun Factory can be used dozen thousands times.These buttons will be installed on Contact sensing device location of electronic product.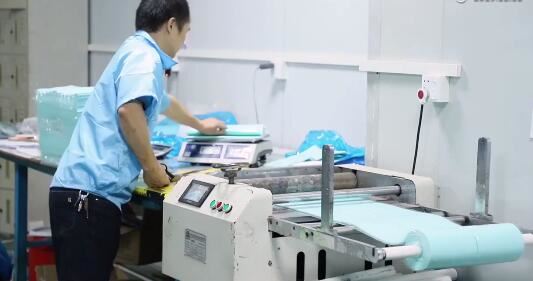 Rubber silicone buttons can be made from transparent & translucent silicone materials. And if having special need of colors, it is easy to make different colors buttons through adding pigment.In addition, the mainly production methods are compression molding & LSR injection moulding.As a factory, we can custom different size silicone buttons, welcome to contact us for more details.