silicone moulds are often be used to shape for a variety foods when baking cake or pastry. In kitchen, these moulds are always be called baking mould. But due to their varies usage, a silicone baking mould may have different names.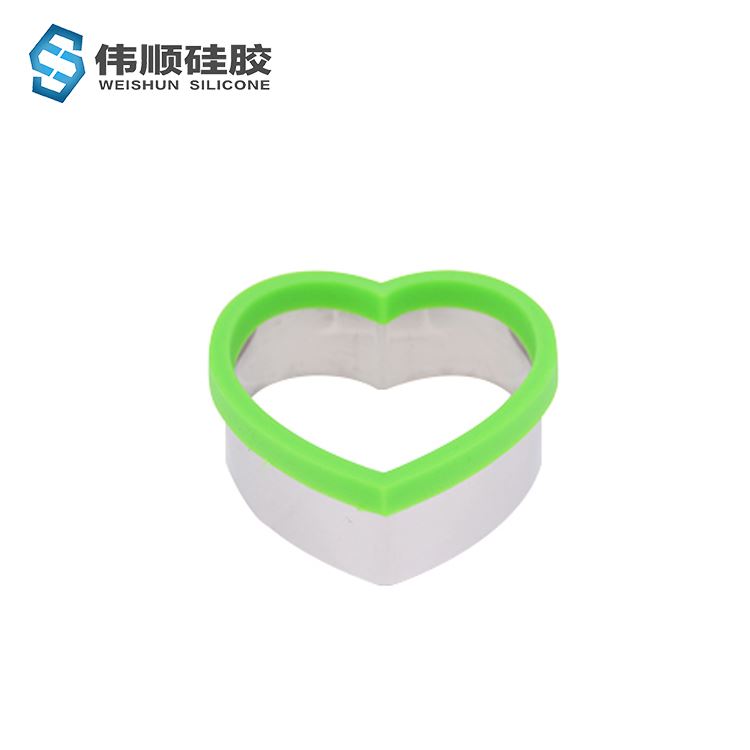 Here is a very popular type of silicone baking mould will be introduced as below:
Single Cavity Silicone Cupcake Mould
Cupcake, the small cake with beautiful frosting flower is always very popular to those people who is sweet-toothed. So there is beyond doubt that silicone baking mould for cupcake is one of the top selling.
Cupcake molds is generally a round mold with ruffles..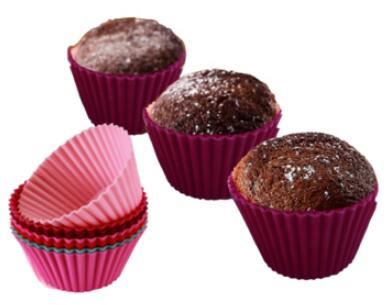 But now except round shape, many creative shapes silicone cucake molds can be found in market. Such as oval shape, square shape, heart shape, rose flower shape, cute animal shape silicone cupcake moulds.
As a professional silicone molds manufacturer, Weishun can produce different sizes and different shapes silicone baking moulds.