Squeezy band, also called sanitizer wristband is a products made from soft and flexible silicone. It is designed for carrying hand sanitizer or liquid soap when travel or outside activity.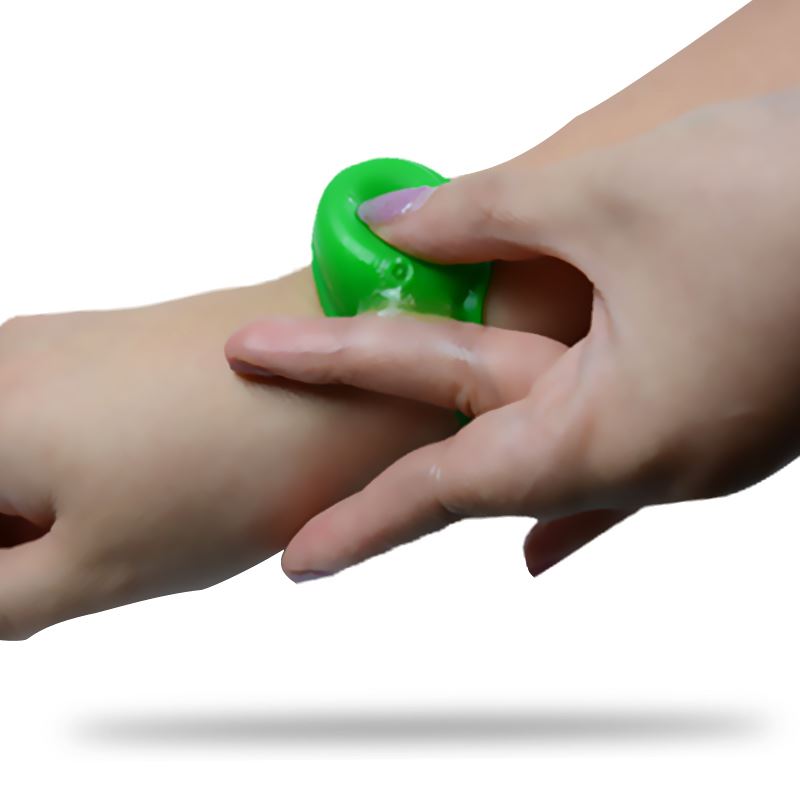 Touchless Sanitizer Wrist Squeezy Band
The wristband is made from food grade silicone, soft, durable, reusable, refillable and waterproof. With watch bands type design, make it possible for user to wear this hand sanitizer wrist squeezy band everywhere.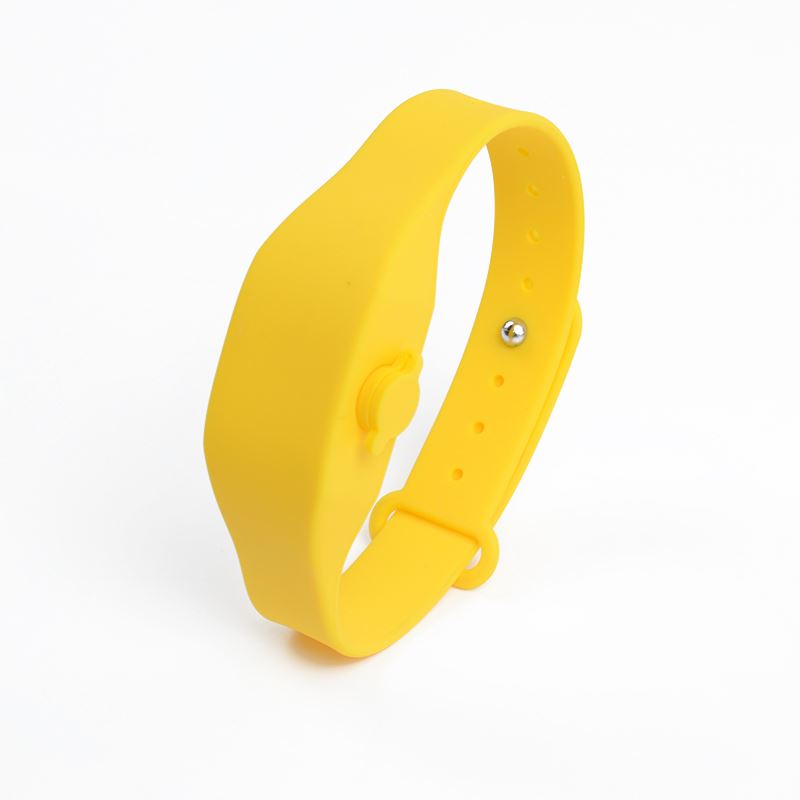 Does this portable wristband has potential to become 2020 hot selling products?This squeezy band for hand sanitizer actually is in an increasing demands.The COVID-19 emergency is still serious. And because of that, many customers will be willing to pay for the bill of personal care products. And this portable refillable hand sanitizer wristband can satisfy people's needs of washing their hands anywhere and anytime.