How about our new products?Anti-drop ear hook for Bluetooth headset is our new product,which work to protect our wireless earphone.The silicone earhook is designed according to ergonomics and made of environment-friendly soft silicone material. The biggest feature of the silicone earhook is that it is convenient and comfortable to wear, saying goodbye to the damage of the hard rubber earhook to the ear, solving the problem of dropping the earphone, and moving more freely.
It's the choice of Bluetooth headset ownersMore and more young people like to be in a quiet environment. Whether it's for themselves or others, headphones are a good choice, especially Bluetooth headphones. You can see many people wearing Bluetooth headphones in work, travel, sports and so on. However, the Bluetooth headset will drop when you are not careful or when you make some actions, and because the Bluetooth headset is very small, it is sometimes very difficult to find it again, especially when you don't have so much time to stay and look for it. At this time, if you have our new Bluetooth headset holder, you will never encounter these problems.
What are its advantages?There are three obvious advantages of silicone Bluetooth headset ear hook in preventing ear drop:1. It's compact and easy to carry. You can put it in the earphone bag and carry it with you.2. It can effectively prevent the earphone from falling off. It can easily turn the wireless earphone into a "sports model". This is very suitable for people who like sports, no matter what the movement posture, you can keep the headset stable.3. It's so soft that it won't strangle your ears.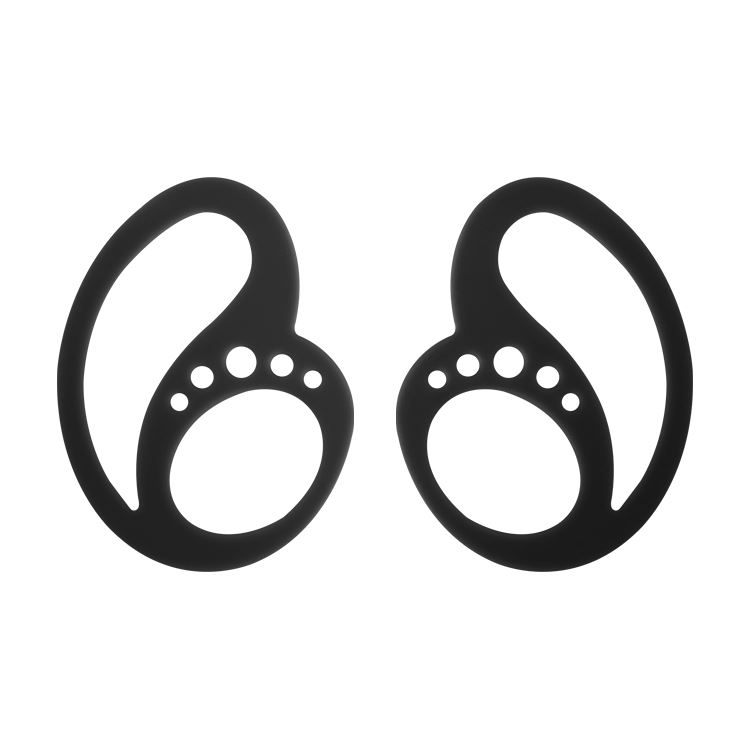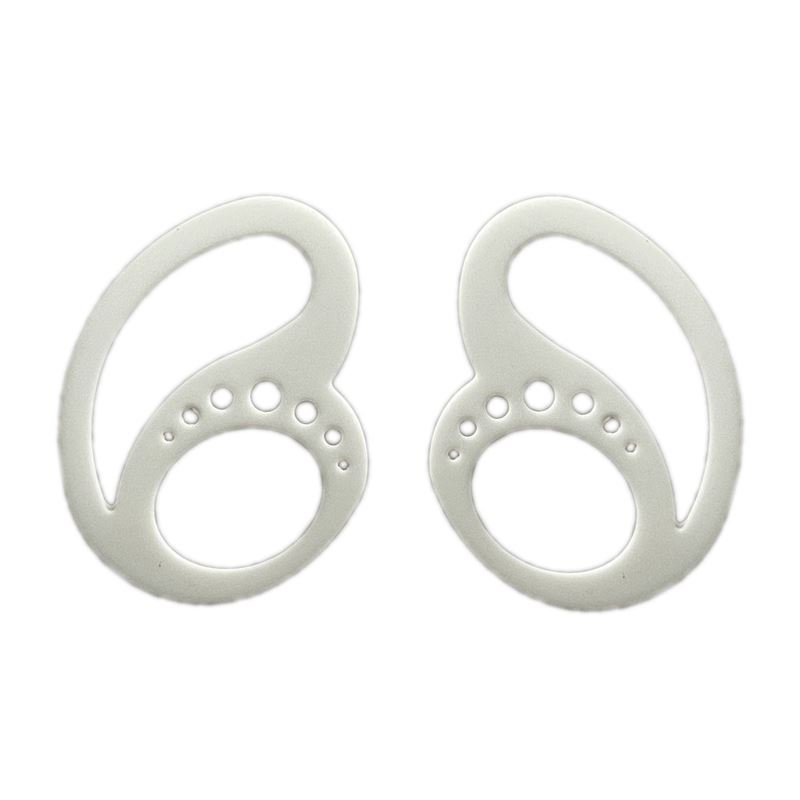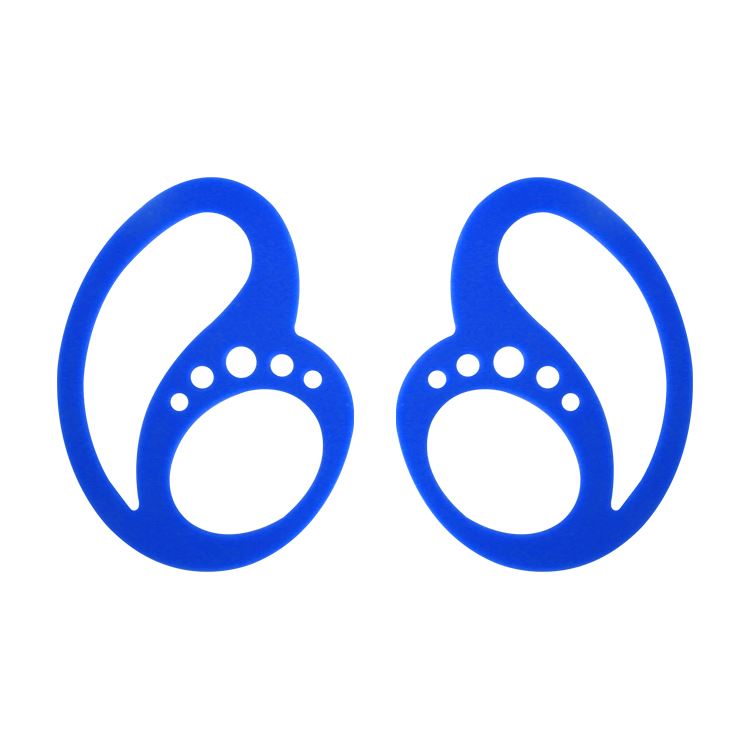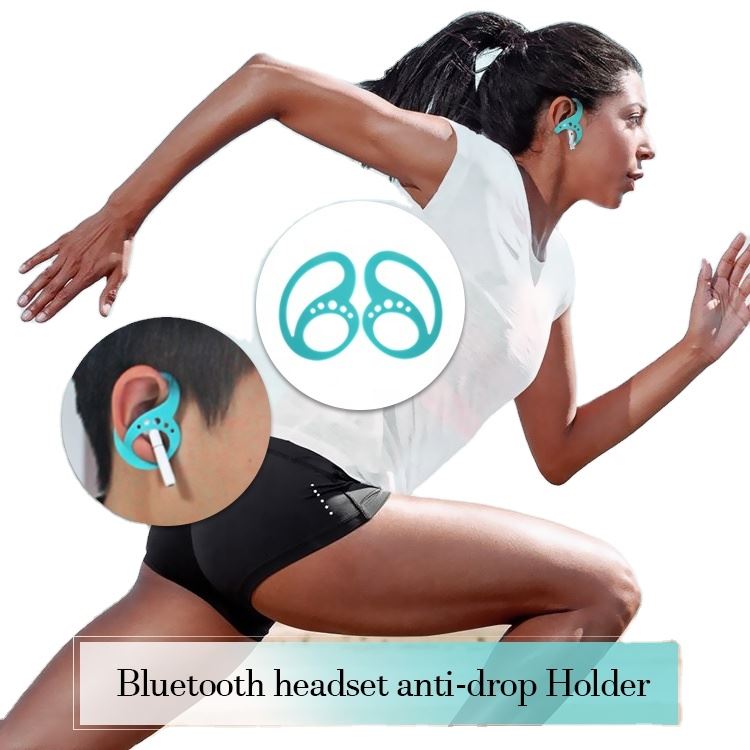 Are you interest in this new product?Why not send supplier an inquiry right now?